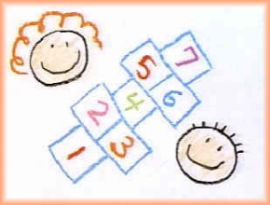 How old would a man be if he didn't know his age?
Would it add contentment to his life,
Would he live it differently?
There's a need to grow up quickly,
There's a longing to be grown,
And the one thing left neglected,
Is the child in you and me.

We relive those childhood moments.
Each and every xmas eve,
The world is filled with wonder,
As the lights blink on the tree,
In the air there's an excitement
That extends to every age,
And I feel a new connection
with the little girl in me.

The innocence and joy we feel-
We bury in the past,
Too soon replaced by burdens
Of responsibility,
Lives of never ending trials
Make you old before your time,
And it leaves behind the feelings
Of the little girl in me.

Tiny baby kittens, little puppies
With huge paws,
Sleeping in the pet shop-
Just as cute as they can be,
I long to buy each one of them,
And give them a good home,
And make another wish come true,
For the little girl in me.