Passionate Words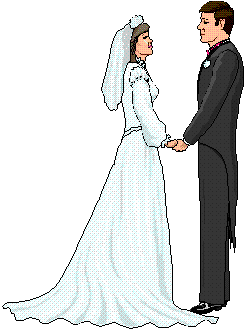 You're my guiding light;
that's what my wife said to me.

Stay with me forever,
until eternity.

Wonderful feelings
flow through my veins;
Passionate words,
flowing like the rain.

We faced each other;
I stared into her eyes;
the passionate kisses,
let tears fall from her eyes.

She cried and cried,
like she'd never stop.

Tears of joy;
showered my back.



Jerusalmi Streete

&copy 1997





What's New | Quotations | Poetry Corner | Poetry Contest | Jokes |
Mystical Path | Web Team | Survey | Sponsors | Bookstore | Search | Sitemap |