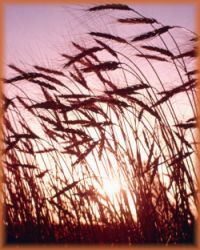 Let the wind softly blow, let me be here beside you,
let the moonlight gently glow,through this night and forever too
Your smile is gently, lighting your peaceful face,
your breath is quietly,telling a beautiful tale.
I can leave the whole world to die,turn mountains to dust
I can walk through a heart break and leave behind the love and the lust.
but I am helplessly in love and would die of pain,
would give anything away but steal that peace in your blood
So take me in your arms,and tell me all your wants
listen to my heartbeat, and answer these words above.