The Love You Give To Me
The red, red rose that blooms in spring
Is a beauty to behold.
And the snowfall that the winter brings
Is a joy to young and old.

And the leaves that change their color in fall
Are truly a sight to see.
But the greatest beauty of them all
Is the love you give to me.

And as the years go slowly by
And your hair turns silver gray
I'll still want you by my side
Each and every day.

And the radiant glow upon your face
Will shine for eternity.
And forever, my darlin', I'll embrace
The love you give to me.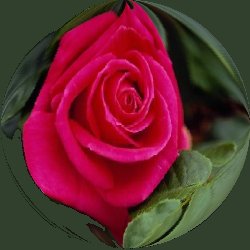 What's New | Quotations | Poetry Corner | Poetry Contest | Jokes |
Mystical Path | Web Team | Survey | Sponsors | Bookstore | Search | Sitemap |