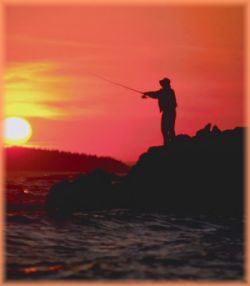 The first light of day always leaves me breathless.
Between the hush of the twilight,
The misty morning sighs into a sudden stillness.
Waiting for the first sense of presence.
All the moments of time slip away,
Swept by a scent of fragrance.
In the clear bright ray of dawn,
I am given one complete reflection.
Before the night is all but gone.
For one brief speck of eternity,
My life is united with timeless devotion.
Inhaling the essence of beauty.
Stretching out my hand to capture the light,
Not holding tightly, but dearly.
Bringing my heart ever close to the bright.
With the light all about me,
I am breathless to itís splendor.
Upon my face I shine for thee.