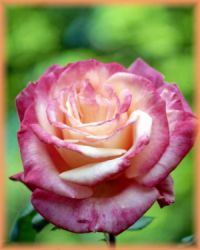 Only knowing the feeling of love's true passion.
To lose a feeling, hearts grow ashen.

First kiss, a moment of rapture.
An essential moment life may capture.

Never to find the ecstacy of consummation,
Brings one to a stage of complete desolation.

Orgasmic feeling of adoration conceded.
The moment of bliss a heart succeeded.

A final moment frozen in time.
Mountains almost hopeless to climb.

Always searching to grasp elation.
A story of humanity's longing fascination.