Don't Be Afraid To Dream
what you want and who you are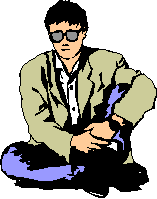 you hide in a disguise
and people can not see you
even looking in your eyes
your life is full of wishes
that don't come true
and if they ever will
is only up to you.

your life right now is alright
you're not living in despair
you have lots of friends and family
people who really care
but left behind are memories
of what you thought could be
and now maybe you should find out
if its only been a dream.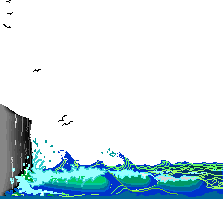 Rocks and Ice, below your life
if ever you should fall
do you see everything
do you see at all
those who are dying
don't even dare to dream
those who are living
know exactly what that means.





John Beadle



1996